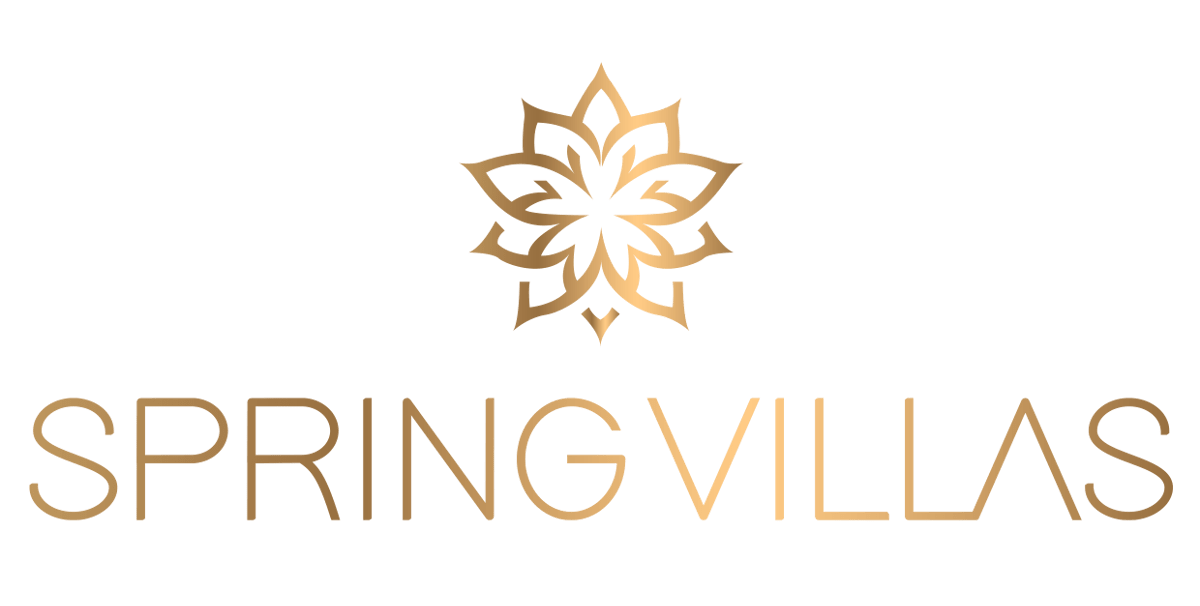 villas in portugal
ALGARVE
!* You have selected only one date *!
Please fill both Check-In and Check-Out dates or leave both empty.
Holiday Villas in Portugal - Algarve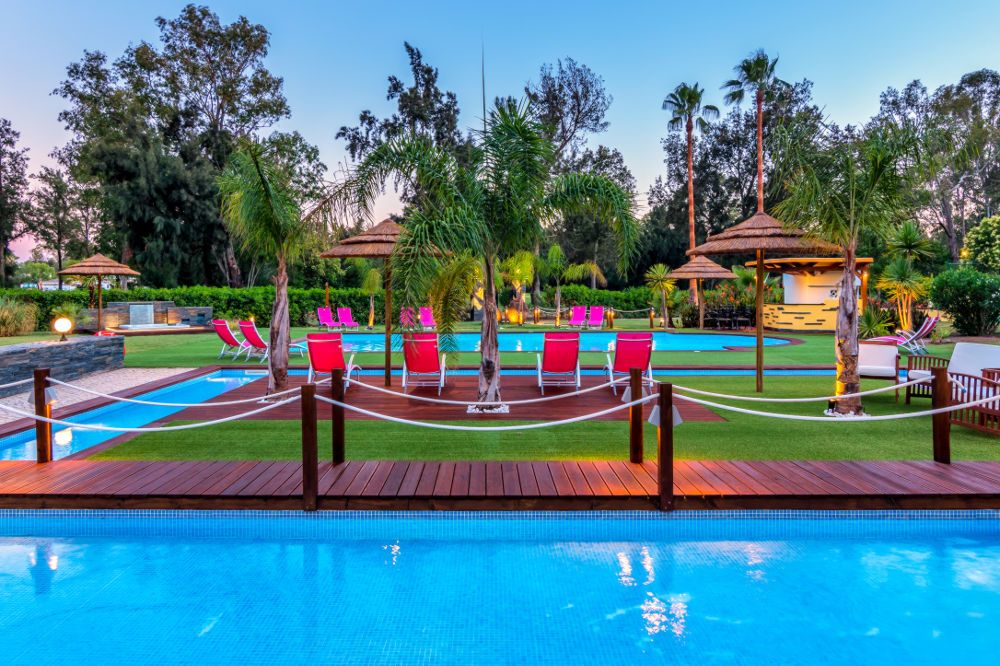 The holiday villas offered by SpringVillas enjoy of unique, private and luxurious facilities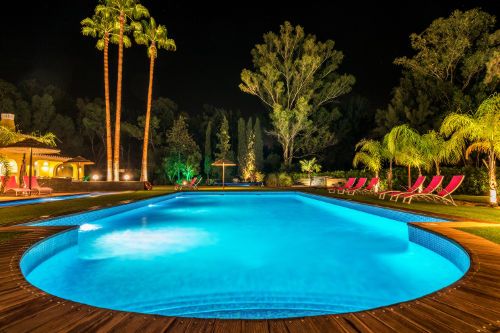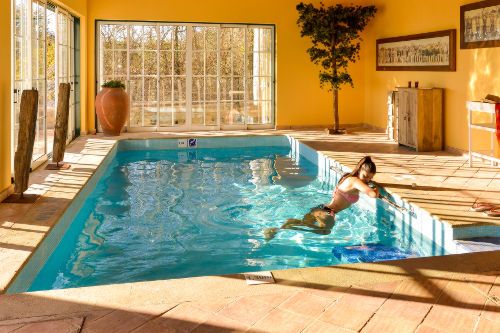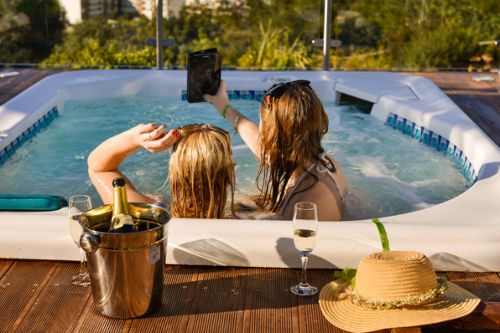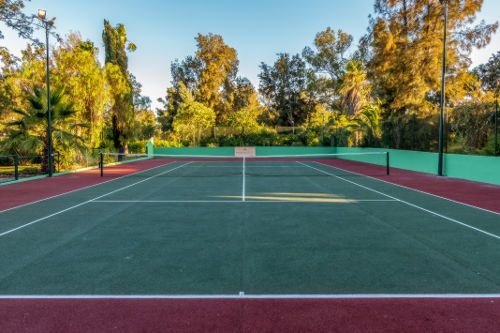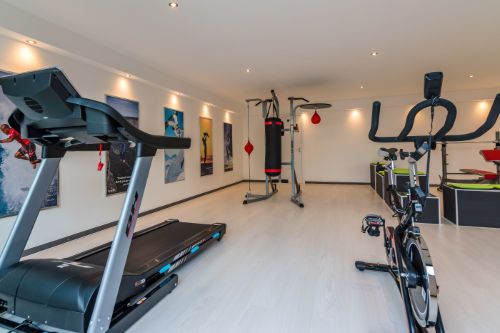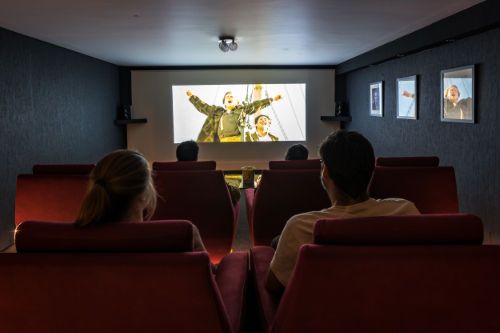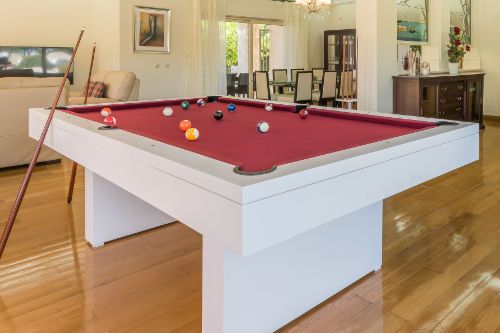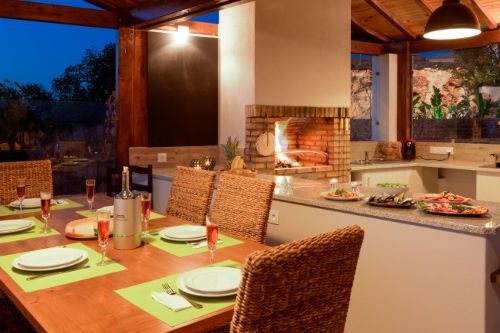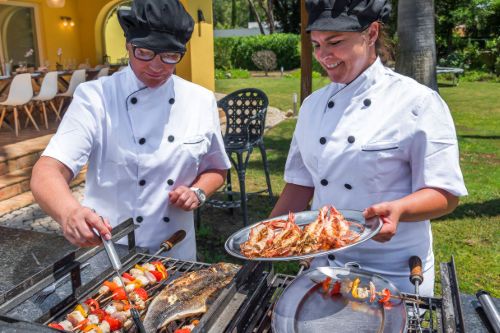 Learn more about

Our Villas

Our Services

Our Destinations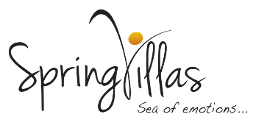 SpringVillas
About Portugal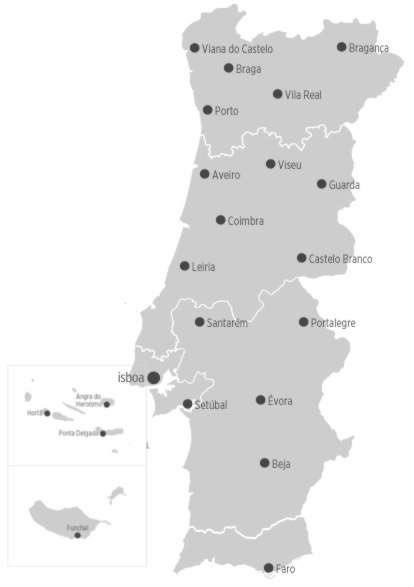 Portugal is the most western country in Europe, located in Iberian Peninsula, and is one of the most southern countries in the whole continent allowing to enjoy of spectacular weather conditions all year round. The country is entirely surrounded by the Atlantic ocean (almost 1.000km of coast line on its inland territory) with the exception of its Spanish border.
This relatively small but yet naturally diverse beautiful and country with a population of more than 10 Million people is one of the oldest countries in the whole world (800+ years) and its vast, long and glorious history is surely one of the most enriching.
Portugal and the Portuguese people were responsible for many important developments many centuries ago, such as the discovering of the Americas, Africa and India, as well as the establishment of many important commercial routes and the development and innovation of maritime tools, boats, scientific concepts and knowledge.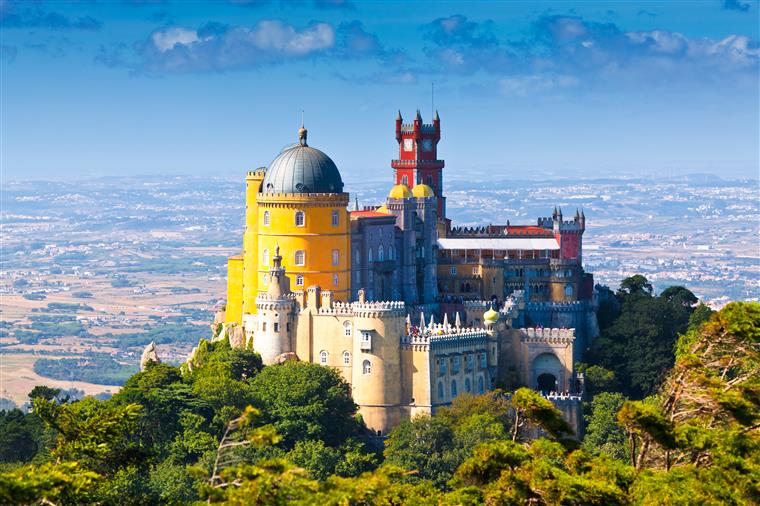 The country widely known for Cristiano Ronaldo, Fado, José Mourinho, Luís Figo and others has much more to offer and to be discovered. Regardless of being a small territory, the country has an impressive natural, environmental, gastronomical and architectural diversity throughout its regions, cities and villages.

Each of its regions is like a surprise box, full of different typical and local cultures, traditions, foods, music, people and even different Portuguese accents.
Portuguese people are known to be one of the most kind and welcoming. They love to meet new people and to please their guests so you can expect an intense, friendly and interesting relationship with the Portuguese.
For all of these reasons and many others Portugal puts itself an ideal location to spend your holidays, specially with our
luxury villas
selection.
Weather in Portugal
Portugal has a tempered, comfortable and predictable weather throughout its regions with no extreme phenomenons. The country presents itself as a refuge from the hardest winters of Northern Europe. Many parts of the country enjoy of more than 300 days of sun annually.

Despite being a small territory with a range of about 650km from the North to the South, there are still noticeable differences among different regions.

The Northern parts are cooler and also wetter than the Southern parts. As you move from the North to the South, the weather tends to be significantly warmer and dryer.

Algarve, the most Southern region of Portugal tends to be from 5ºC to 10ºC hotter than the North across the year. Annual rainfall is also only half when compared to the Northern regions.
Average sun hours/day


Average sun hours/day


Average rainfall/day


Average rainfall/day