Find Your Villa

!* You have selected only one date *!
Please fill both Check-In and Check-Out dates or leave both empty.
&quot

One of the most beautiful airbnb stays we've ever had!

&quot




by D.M. - Airbnb
2016

&quot

The villa itself is just amazing. Even better than the pictures.

&quot




by A.S. - Homeaway
2016

&quot

Everything was perfect as described and very luxurious!

&quot




by O.L. - Airbnb
2016

&quot

The villa had everything we needed for a perfect holiday.

&quot




by D.O. - Homeaway
2016
Our Unique Facilities






Among other reasons, what makes our holiday villas special and what distinguishes them from the market standards is our great effort and investment on unique facilities such as indoor heated swimming pools, heated jacuzzis/hot tubs, gyms, tennis courts, bicycles and more.

We believe these facilities are able to ultimately provide you unforgettable holidays in a relaxing environment. SpringVillas is a registered brand owned by the portuguese corporation Springideas, S.A., incorporated in 2012, that operates in the holiday villa rental market in the Algarve and it is meant to unify the quality standards of our luxury holiday villas selection.
Our company carefully selects exclusive villas based on their quality, exceptional facilities and location. We continously invest, improve and prepare all villas according to what is our compromise to our customers in order to satisfy their needs and to exceed their expectations whenever it is possible.
We directly manage all of our villas and guests' support is always a priority for us. We aim to deliver unique and unforgettable holidays to our guests with the best possible service.
SpringVillas is the right solution if you are looking for distinctive, quality, unique and unforgettable holidays in a luxury villa.
[Read More About Us]
Our Services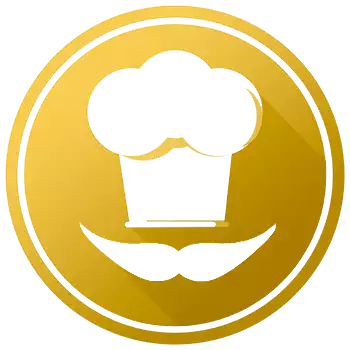 Chef
International and portuguese cuisine is possible either on a special occasion or on a daily basis.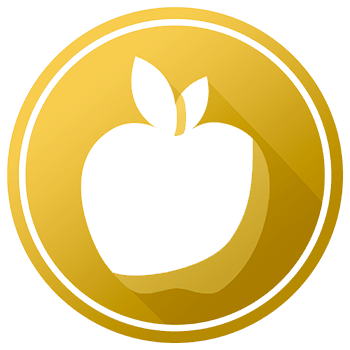 Shopping
We can take care of your arrival shopping and/or your daily shopping.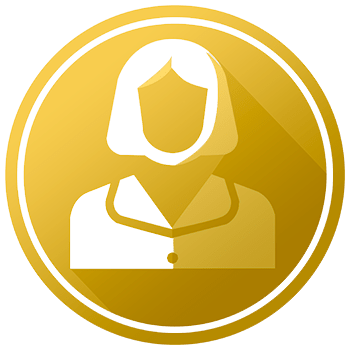 Maid
Our cleaning ladies are able to provide you extra cleaning services upon request.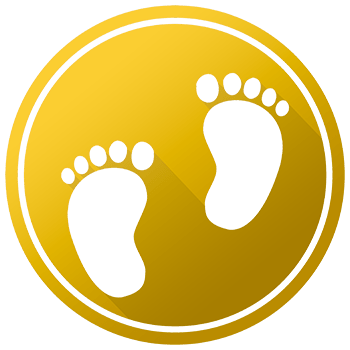 Babysitter
Taking a baby on holidays does not need to be time consuming. Just let us know in advance.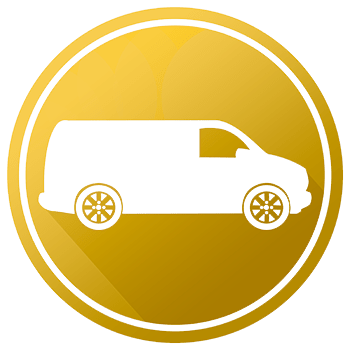 Transfer
If hiring a car is not in your plans, let us take care of your airport transfer.
Book Your Villa
Let us know what you're looking for